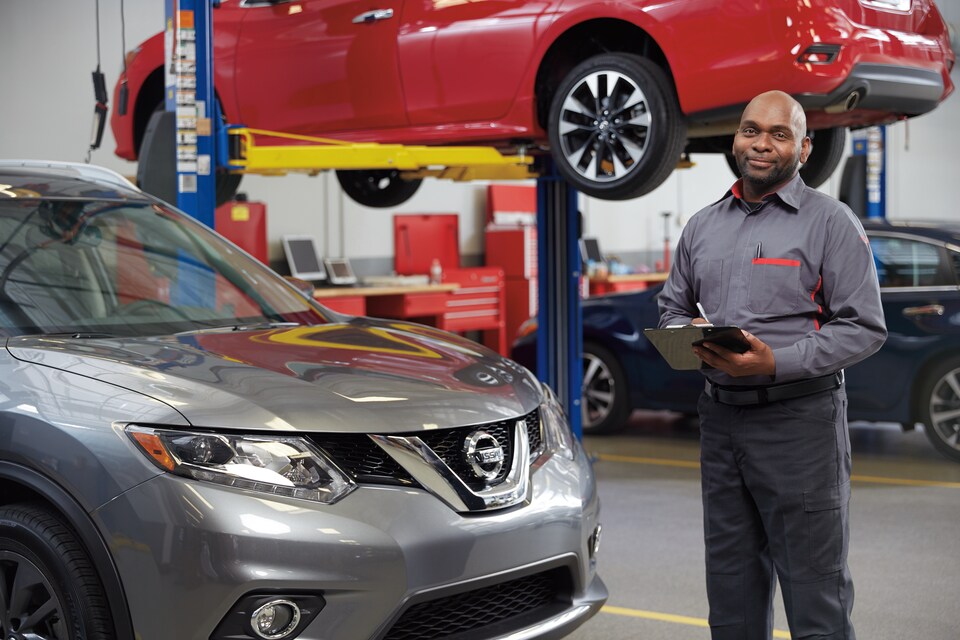 Not only is the engine supposed to be in good shape but also the tires. Traveling can be impossible without the tires which have tread as a safety measure. Looking carefully, you will notice that the tread has varying layouts depending on the tire model and the kind of performance.
The tread is responsible for the firm grip on the road. This is a safety measure and helps prevent the vehicle from skidding out of the road. The grip is also very crucial when it comes to braking. The tread also helps with fuel economy, smoother acceleration and taking corners.
Specialized tire tread is vital in vehicles that are traveling in uncertain terrains. The tread is designed to accommodate; rough, wet or surface covered with snow or mud.
Having read on the importance of tread, do not wait until it is too late to change your worn-out tires. Visit Sheehy Nissan of White Marsh and let the professionals inspect the tires and ascertain their safety and capability.